Daymos Eite v3 + Craney91 & Edu Madrid Bundesliga & Npower Option File
This file has all the features from my v2 npower file
Click link here for pictures:
http://www.pesgaming.com/showthread.php?t=81884
In this post, ill focus on whats been added.
Ive added the Bundesliga to my npower file but due to lack of spare emblem slots in the game, it works out were approximately 16 emblems short.
So what ive done is made a file and split it into 2 versions.
V3a is the Npower file when all the npower emblems are in place but there are 14 Bundesliga emblems missing.
v3b is the npower file when all the Bundesliga files are in place but there are 13 npower teams missing emblems.
Now please note that every kit has logos and emblems regardless of what version you play with and you can switch in between files at your own convenience.
#########UPDATE 7th April 2011###########
BIG SPECIAL THANKS TO CRANEY91 & EDU MADRID
THESE GUYS HAVE WORKED VERY HARD FOR COUNTLESS HOURS ON END TO MAKE A GREAT FILE EVEN BETTER.
THEY HAVE DONE THE FOLLOWING TO CORRECT ANY ERRORS AFTER THE KONAMI V7.00 UPDATE ON THE BUNDESLIGA FILE
- 100% correct squads for Bundesliga and nPower. (Game-Plans, Transfers, Captains, Numbers and Kick-Takers)
- Konami v7 transfers, numbers and squads for ALL teams. (Uptodate transfers in all teams in the game)
- No duplicates at all whatsoever!
- Some appearances fixed, accesories, boots and heights for players. (David Luiz, Carroll, Glen Johnson, Lucas, Joe Cole and many more)
- Corrected all the White - Black Players.
#########UPDATE ON 7TH MAY 2011########
SPECIAL THANKS TO EDU MADRID WHO ADDED THE FOLLOWING
* New Accessories (boots; bracelets; gluves etc) to some Bundesliga players like: Hamburger; Leverkusen; Dortumund; Mainz; Kaizerslautern; Shalke 04; Hannover...
* Duplicated players deleted (more than 70 - more then 300 in free agents);
Corrected all last international players (like Serbian players who were duplicated because the similar name);
* Some Line-up's to Npower corrected like: Quens Park Rangers, Nothing Forest, Hull City, Burnley (with correction captain Marney Stats from PSD);
* Corrected some Npower line'ups;
* Faces addicted to ALL PLAYERS from: Borrussia Dortmund; Bayer Leverkussen; Hannover 96; Hamburger SV; kaiserslautern; Schalke 04; Wolfsburg; and Mainz 05 (8 teams more 2 licensed teams);
* Hummels and Dierkmeir stats corrected basing in PSD;
Bundesliga pics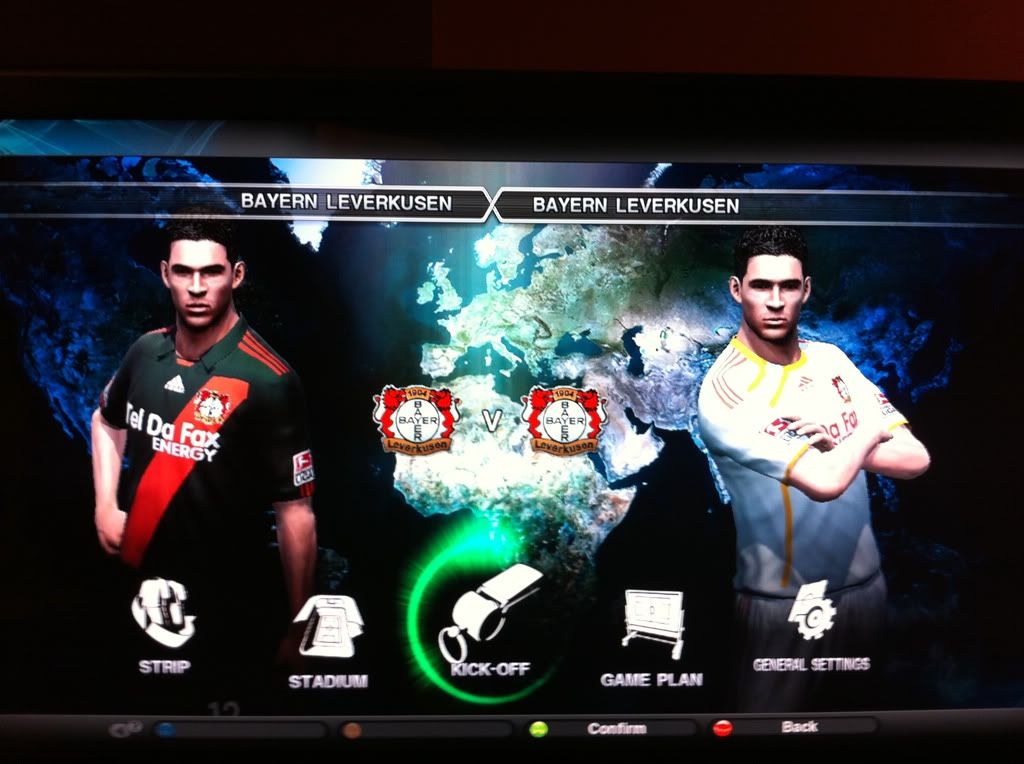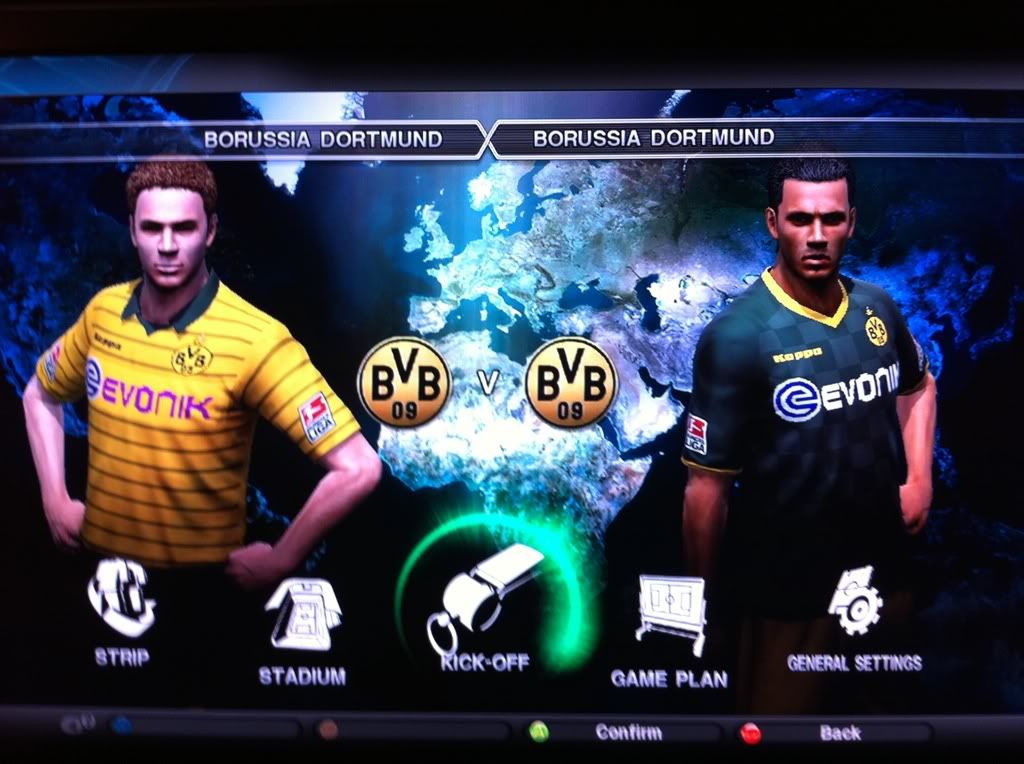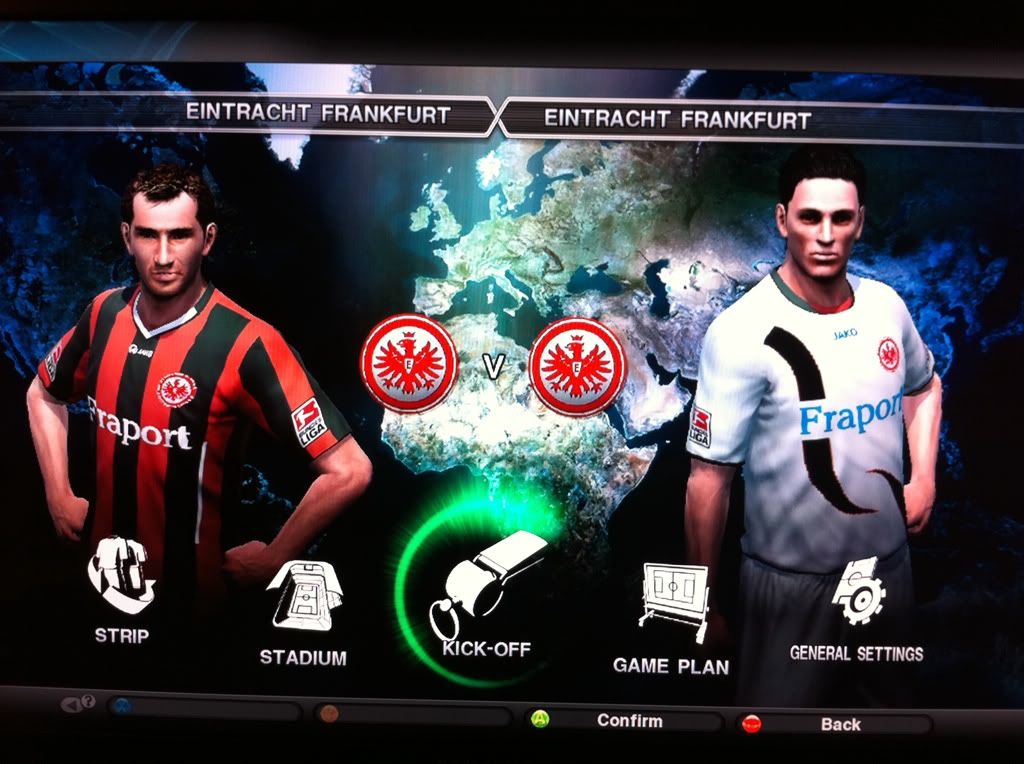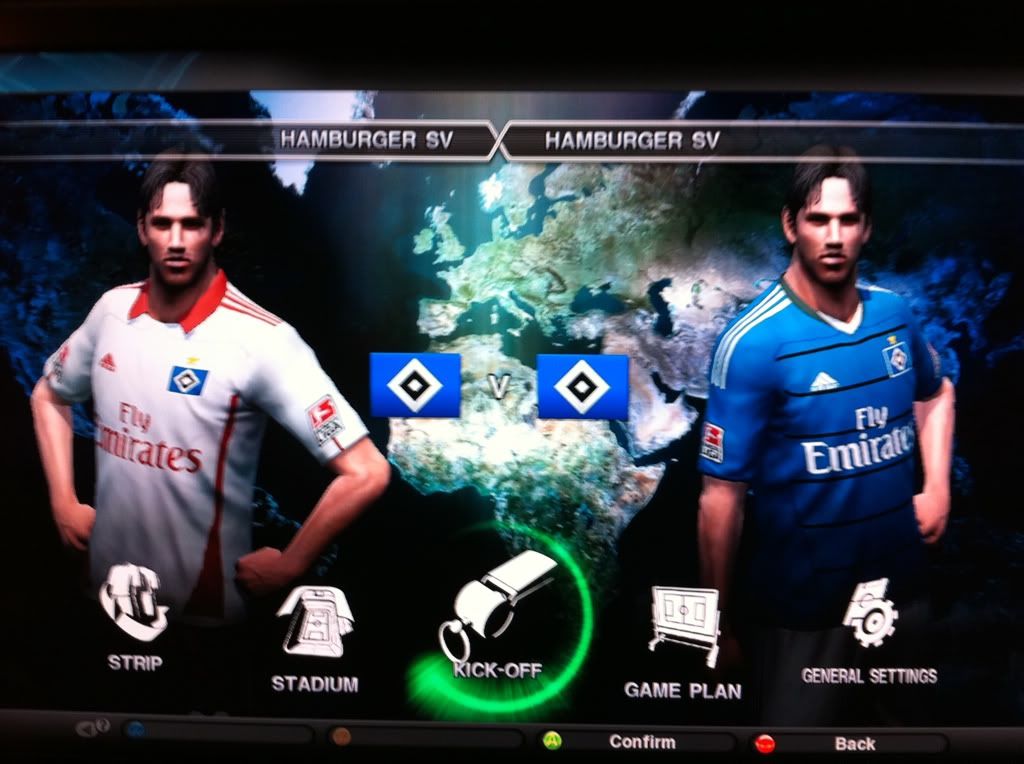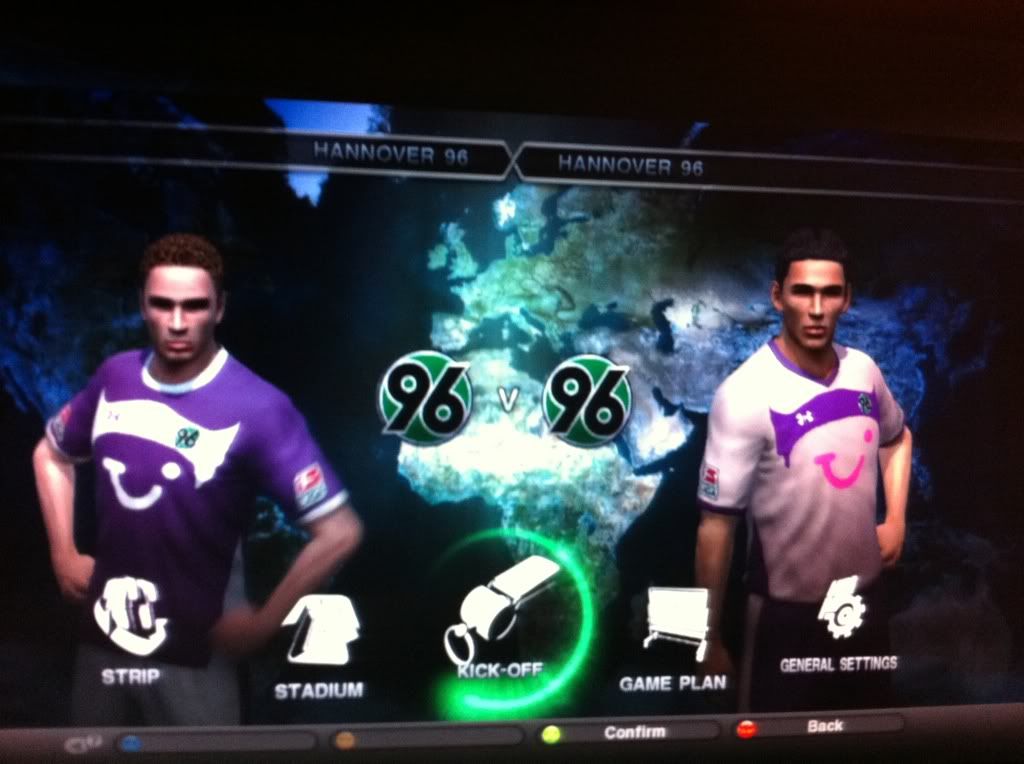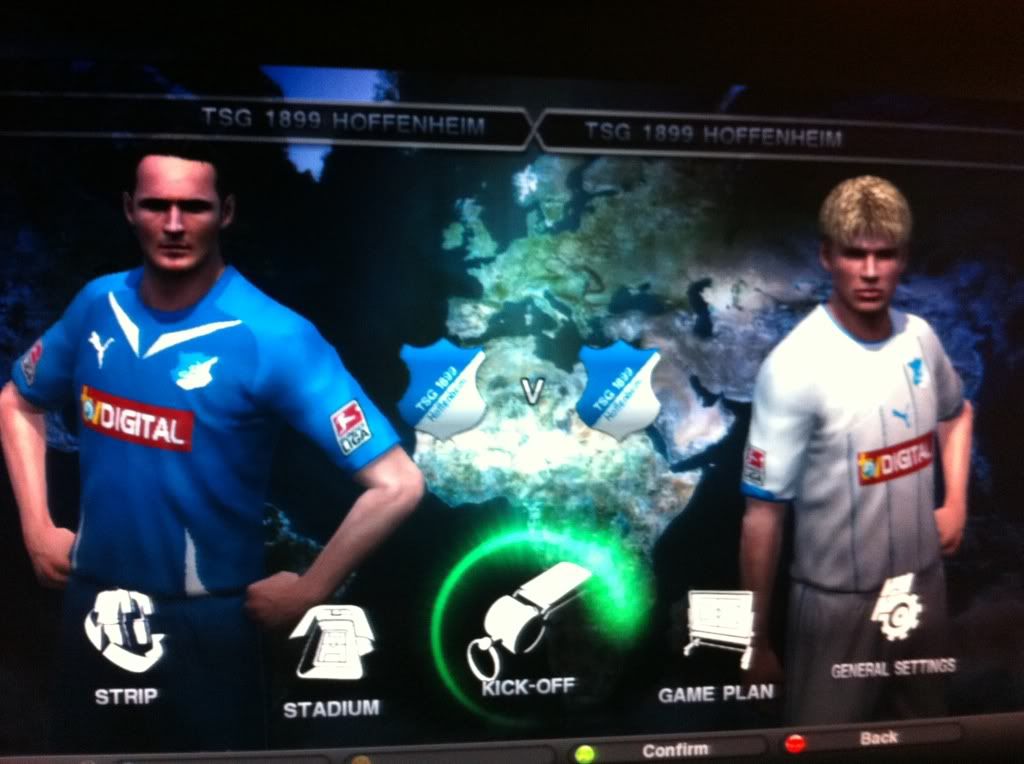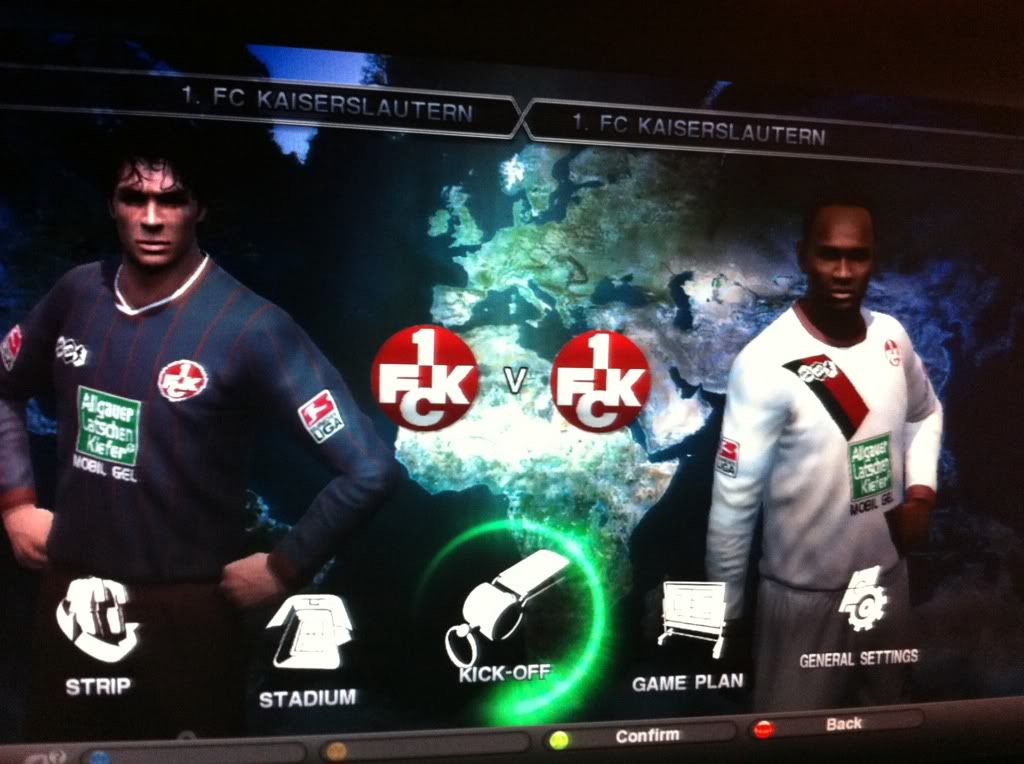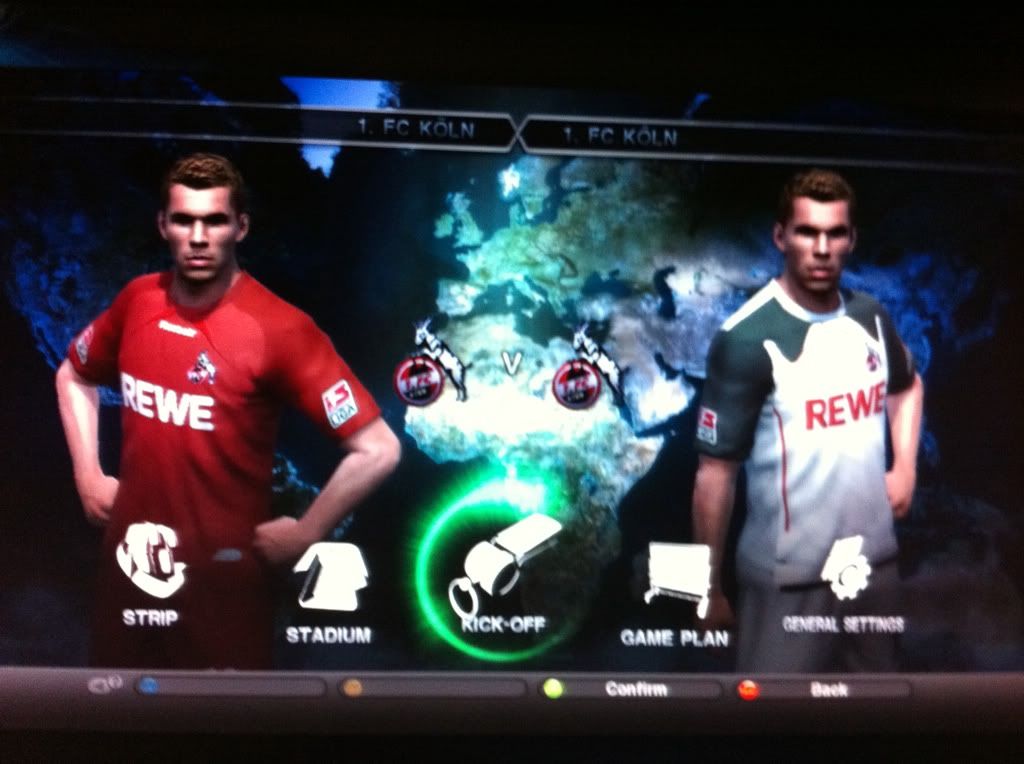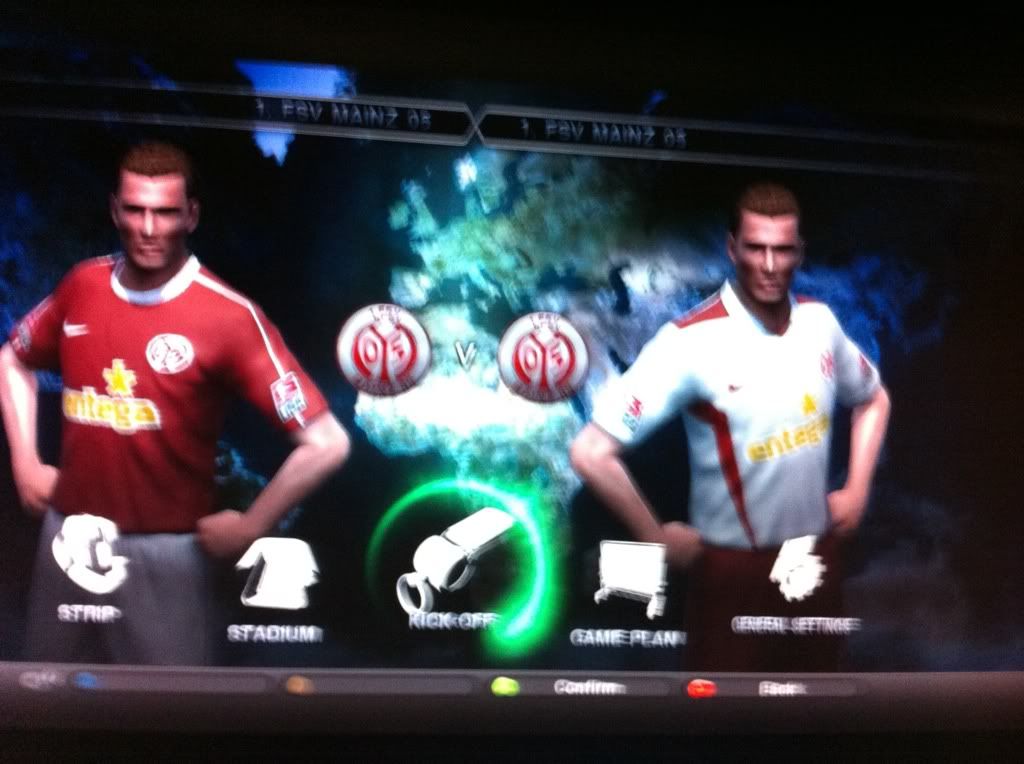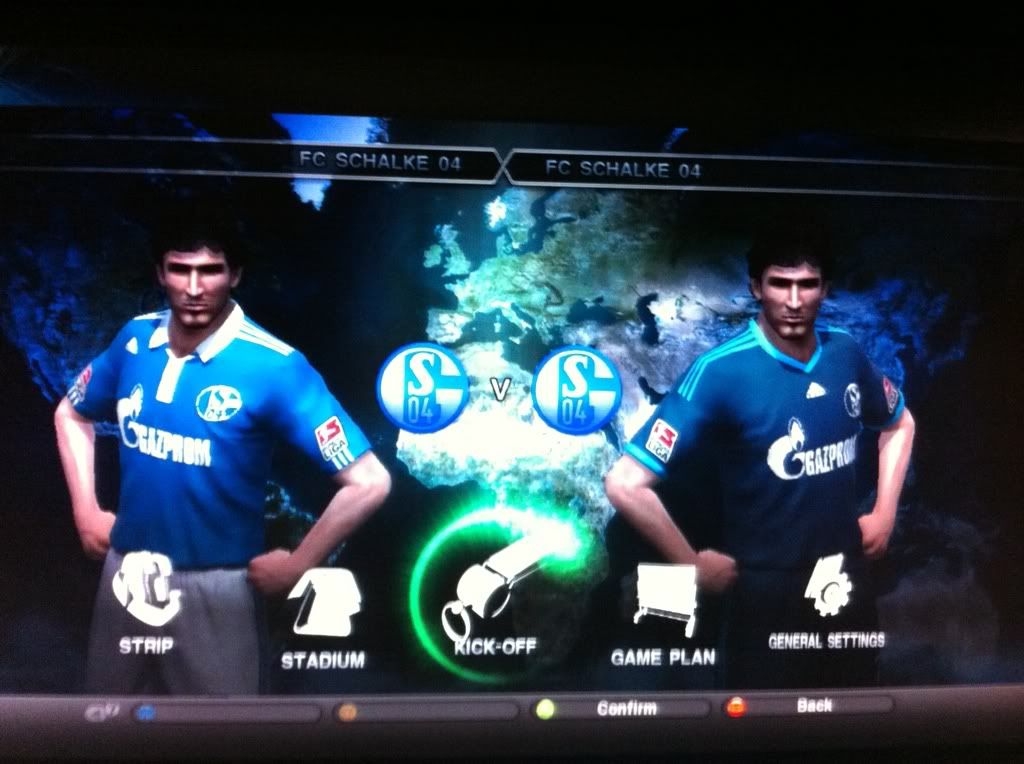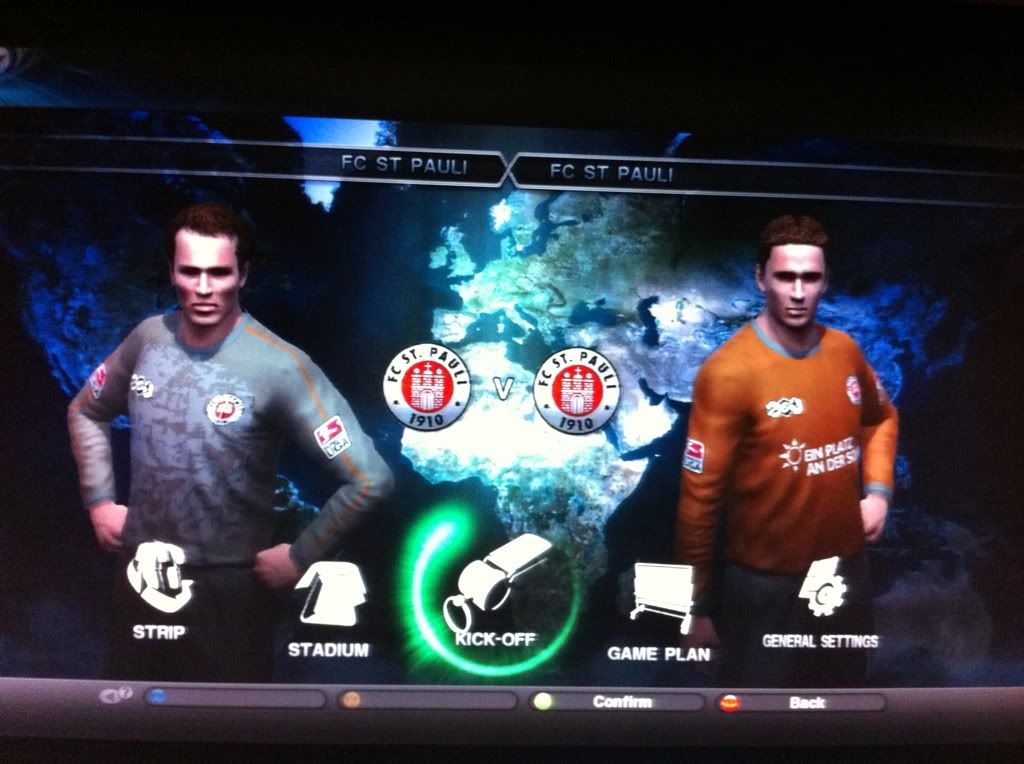 Install the march konami update 1st (data pack 7.00) and then my file
#######27 July 2011 UPDATE####################
Daymos V3.4b All stats edited by edu madrid
This included a new system for unlicensed Bundesliga Players that Balance the Bundesliga with other leagues...
Please note that if you install this, you may need to restart your master leagues due to change of stats.
PES2011 v3 Bundesliga Emblem priority
https://rapidshare.com/files/205200...ga_Re-Edited_by_Craney91___Edu_Madrid.zip.zip
PES2011 v3 Liga Zon Sagres Emblem Priority
https://rapidshare.com/files/380648615/Daymos___Madwolf_PES2011_Liga_Zon_Sagres_v3b.zip
###########################################
#########THIS APPLYS TO ONLY v3a#########
If when you install my file, It asks you if you should apply data or do not apply?
This means the following:
Apply: will add Konami's new players but will reduce all squads to 23 men (yes it's an error) so you will have to find all my extra created players and put them back in their squads.
Do not apply: will keep the squads and linups as I made them but you wont get the new players konami created.
If you choose do not apply then you can revert back to konami's new settings at any time by going to edit>>> transfers >>> Y button to restore to Konami's default.
############################################
Daymos v3a Npower Priority Emblems with Default Emblems for the Bundesliga teams.Download Link:
PES2011 v3a Npower Emblem Priority
https://rapidshare.com/files/808409242/Daymos_V3a_Npower_Edited.zip
Remember there are now approx 500 files so read the usb installation tips carefully to make sure you get all the files into your xbox other wise you will encounter errors..
If thats still giving trouble then please look at my signature below for an easy install option and chants...
Thanks
Last edited: