Hi
i've noticed when downloading kits there are 2 formats, one works and one doesn't work for me.
it seems that most of the ones i download don't work with kitserver.
i'll show you what i mean...
some look like this:
this one doesn't work with my kitserver, none in this format, where the front and back of the top are the same size will work.
this style will work however, where the back is a small part of the image and the front is large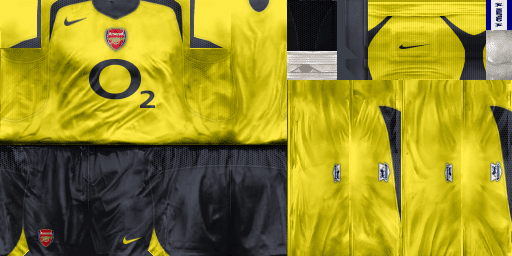 any idea what the problem is?