GEE's PES5/WE9LE'International 2014' Option File 0.2 6th June 2014
Hi, some of you will be pleased to know that i have started on a new option file in which i will only update and add extra National teams.
What this OF includes.
All national teams that have qualified for the World Cup 2014.
All correct squads and squad numbers.
Updated kits for the those teams.
Bosnia and Herzegovina, Algeria, Ghana, and Honduras have been added to the 'Other Leagues A' section of the game with correct flags.
Updated stats for all World Cup teams.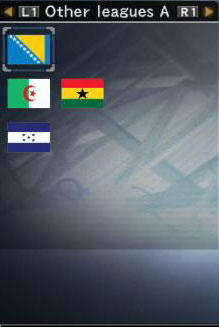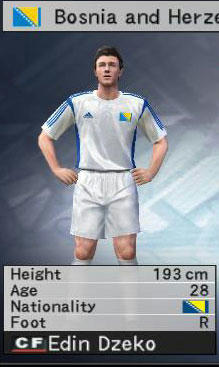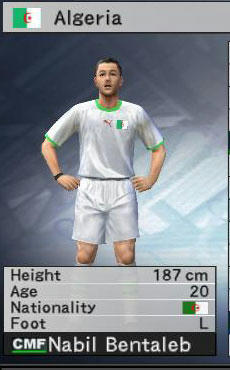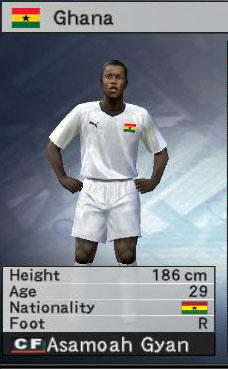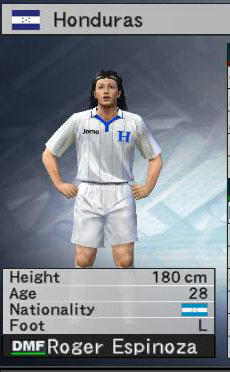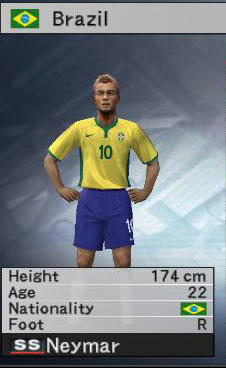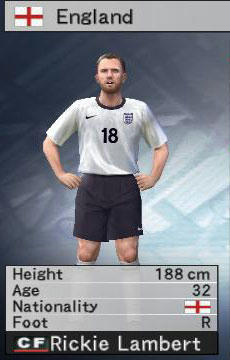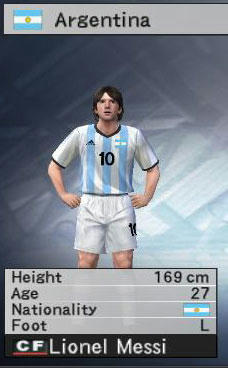 All stats are based on www.pesstatsdatabase.com but there are some players that are not on the website. So these ones I have basically made up stats for there position. I may give a list of the players and maybe someone could help me compile more realistic stats based on PSD.
If PSD add these players because of the World Cup, then i will update the OF.
What this OF does NOT include.
All correct faces.
All correct formations.
I will release updates as i go along. I will also update all other national teams. Hopefully within the next couple of months.
This is NOT for Master League
because in order to make extra national teams i have used the club slots. So players like Dzeko will only be with Bosnia and Herzegovina and not with Man City. I did not want to duplicate players.
To play a World Cup with these extra teams
(you probably know how to already):tongue:
Select 'Konami Cup' from the cup menu.
Change Eligible teams to 'All teams'
Competition Type 'Group League'
Group name 'A-H'
You can then select the extra teams from 'Other Leagues A'
Thanks so much to PSD
http://pesstatsdatabase.com/PSD/
, weplaywe
http://weplaywe.pl/
(for some stat ideas and for keeping WE9LE going too), Chimps (stat ideas from old and new pesgaming.com forums), Dazzla (for some stats not in PSD),El Pajaro (reduced ability idea), Malignant (for P. Cech's face mask (hair)and for some emblems), simonjohn and jocke7 (for some faces and kits), Herald (for some kits), bluewomble88, steve1, and viktoristus (for some gameplay and defensive improvement tips), mrashesburn (faces and kits), footballsquads
http://www.footballsquads.co.uk/
and last but not least xicpanad for some faces.
Download links in the 2nd post of this thread http://www.evo-web.co.uk/forums/showthread.php?p=2916070#post2916070

Enjoy