DAYMOS & MACHEDA ELITE v2 NPOWER PES/WE 2011 XBOX 360 OF:
V2 is here and is available to download FREE.
This is for a normal Xbox 360 not hacked or modded and you will need all the most recent konami updates (December 2010 Data pack 2.00)
~~ v2 Kits & USB Exclusive Chant Video ~~
http://www.youtube.com/watch?v=Uj11OT9sngw
############################################
For those having trouble installing this file and would like a ready made USB stick from myself with BONUS team chants please email me for details.
############################################
This tutorial explains the principles of how to copy my file into a usb stick :
http://www.pesgaming.com/showthread.php?t=77468
If you get stuck please read the forum on the link above or visit my original v2 forum here:
http://www.pesgaming.com/showthread.php?t=81387
I gurantee your question will be answered.
Common issues.. I call it the 228 error but its basically that my option file has over 300 files and all the USB tools avaliable to import/ extract data will not let you transfer more than approx 200 files at a time.
###YOU MAY NEED TO TRANSFER ALL MY FILES INTO YOUR XBOX 360 HARD DRIVE IN 2 OR 3 STAGES AND NOT ALL IN ONE GO!!###
(ANY XBOX 360'S WITH HARD DRIVES BELOW 20GIG MAY NOT DISPLAY ALL THE KITS CORRECTLY.. DONT ASK, IT WASTES TIME, JUST TRUST ME PLS)
If your having any major problems with the USB software you downloaded, please try and ask a question on the forums where you dloaded the software from as the developers should be at hand to give you 1st hand advice.
############################################
###Download links###
http://rapidshare.com/files/4410349...Npower_Xbox360_OF__After_December_Update_.rar
http://www.megaupload.com/?d=6TTPLZJG
~~ Premier League (18) ~~
Arsenal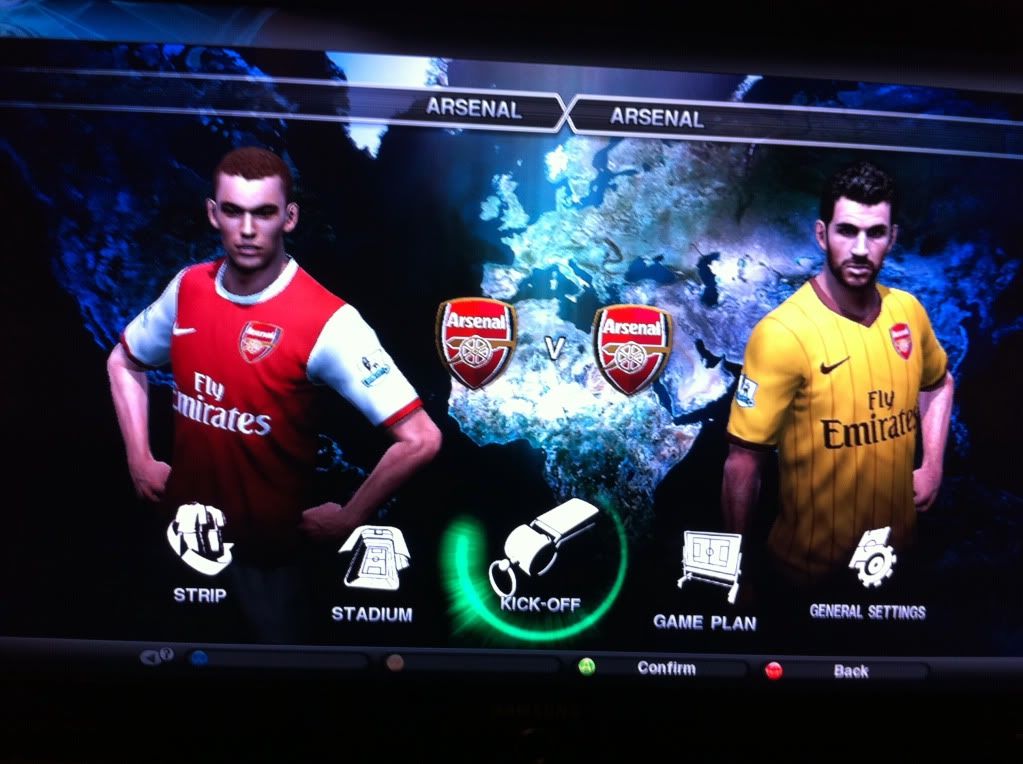 Aston Villa
Blackburn
Birmingham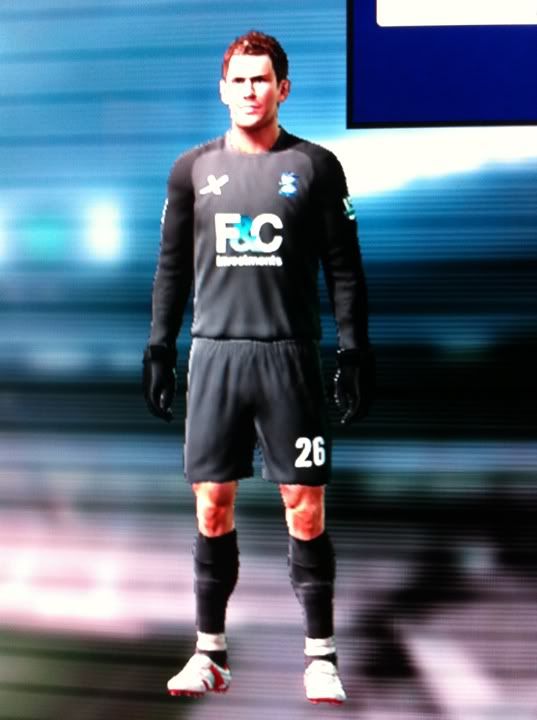 Blackpool
Bolton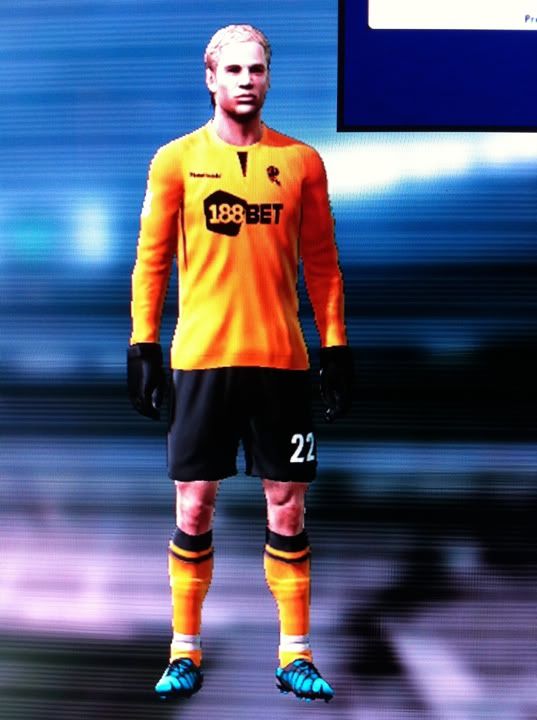 Chelsea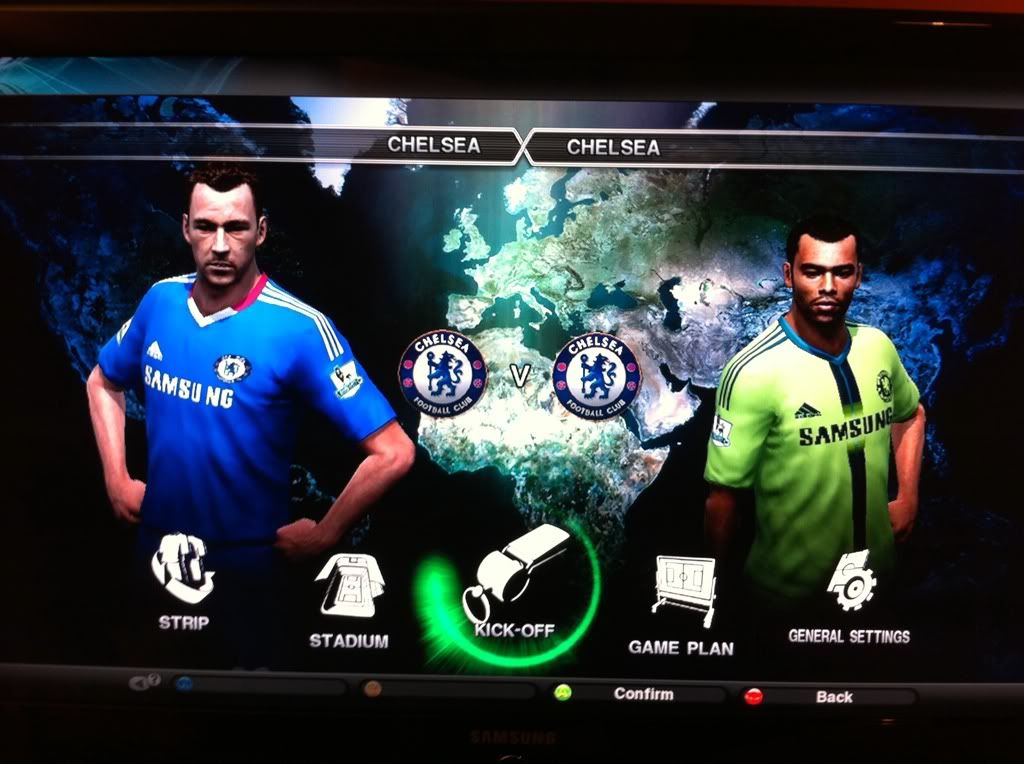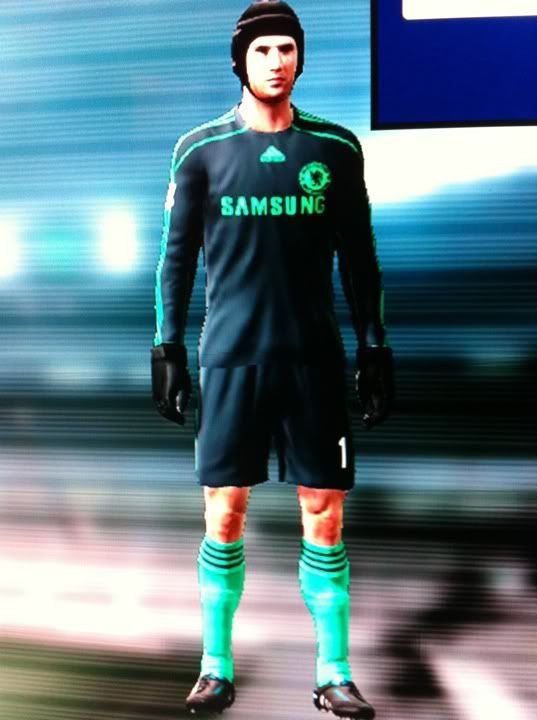 Eventon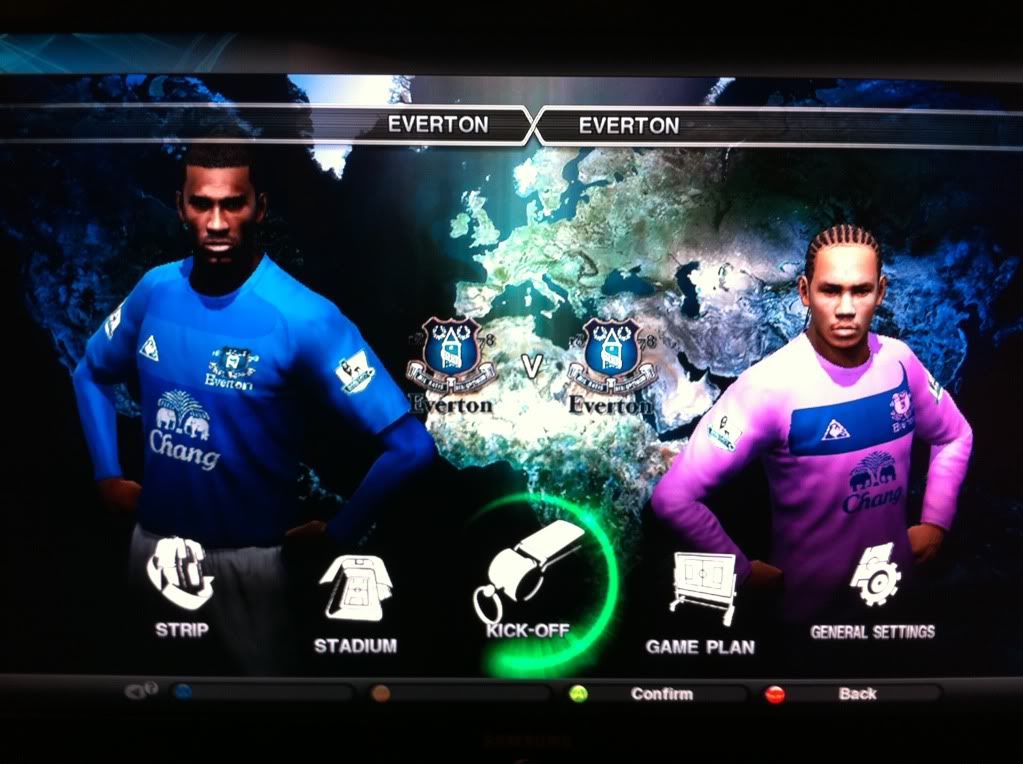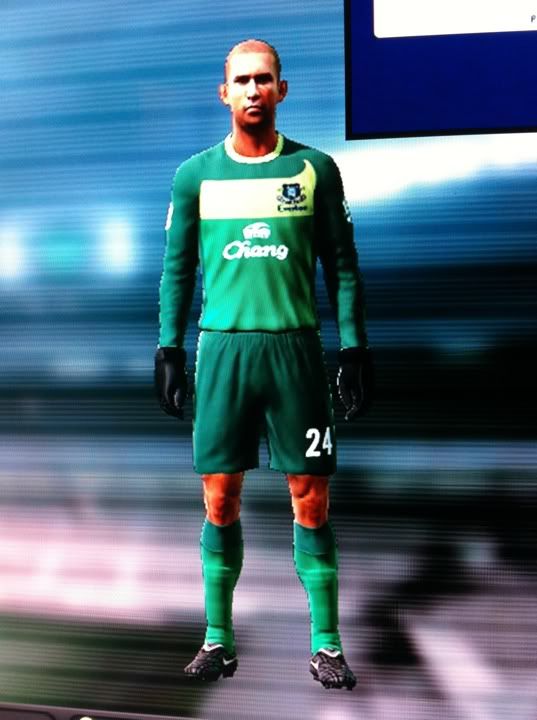 Fulham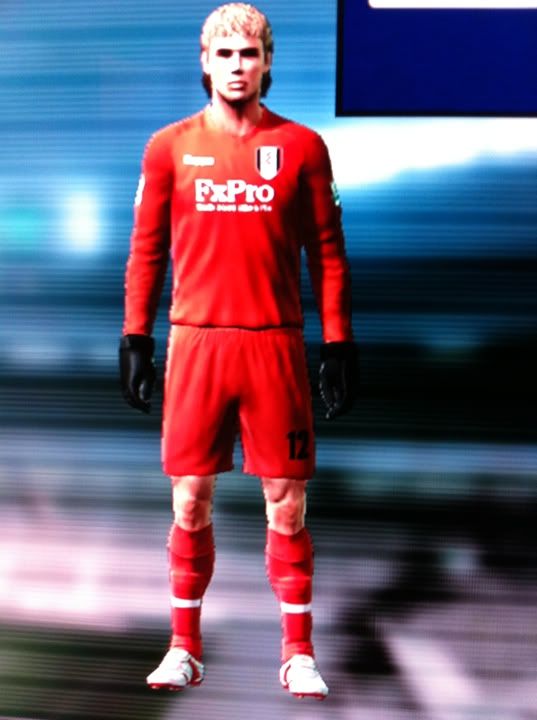 Liverpool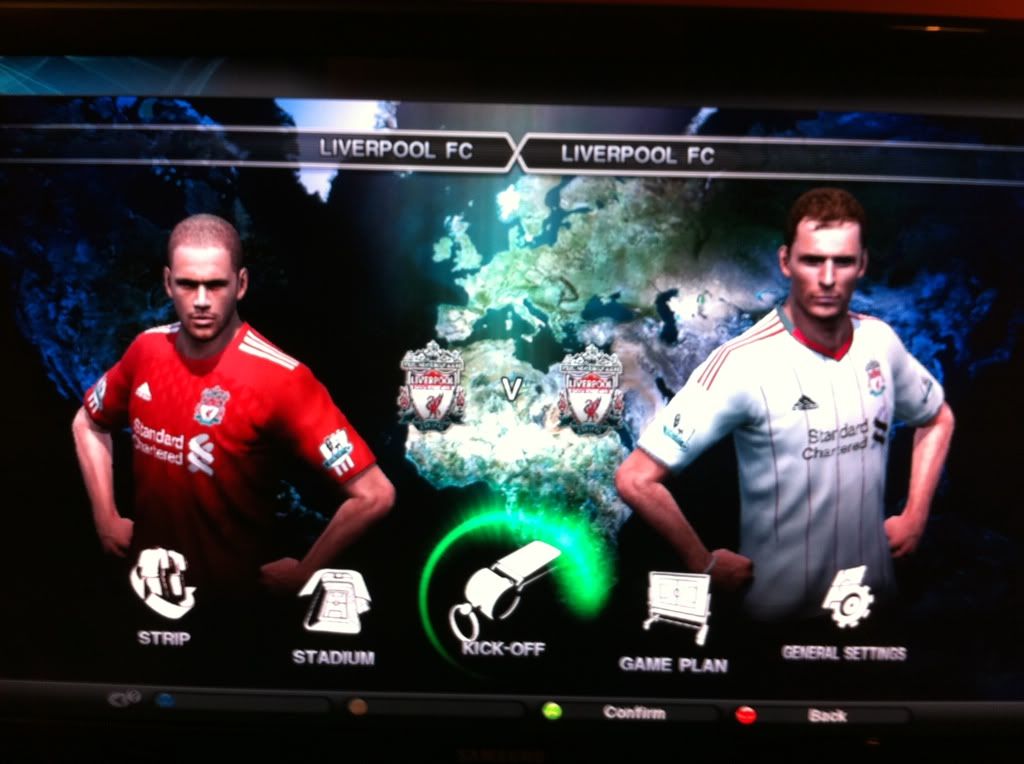 Man City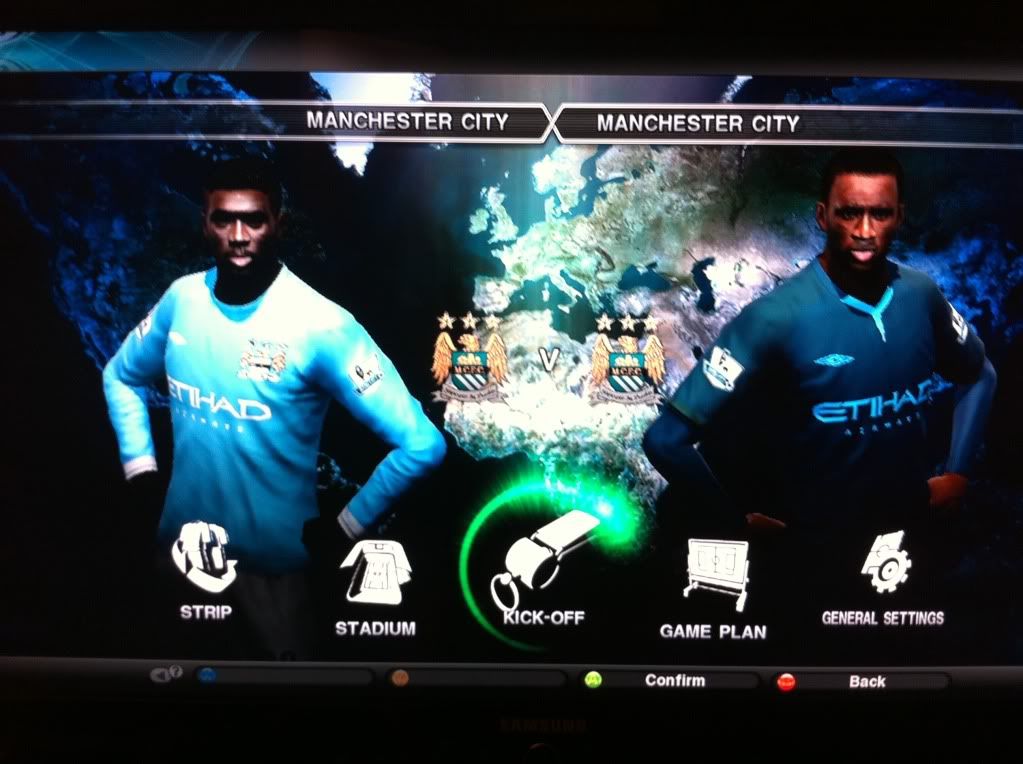 Newcastle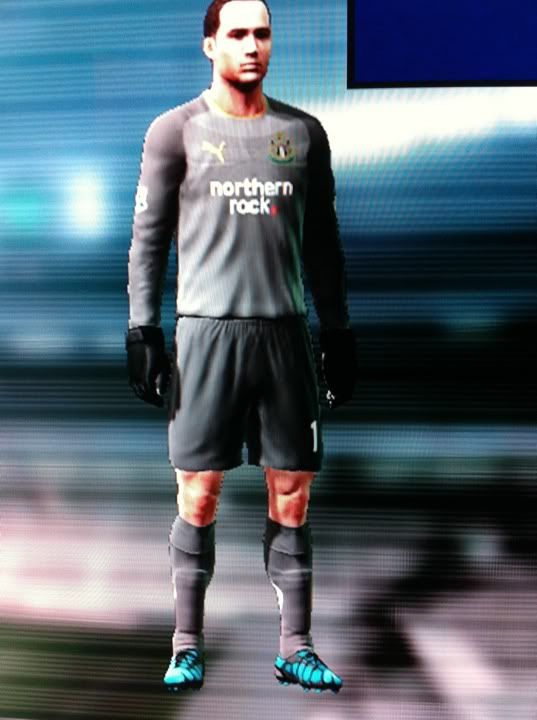 Stoke City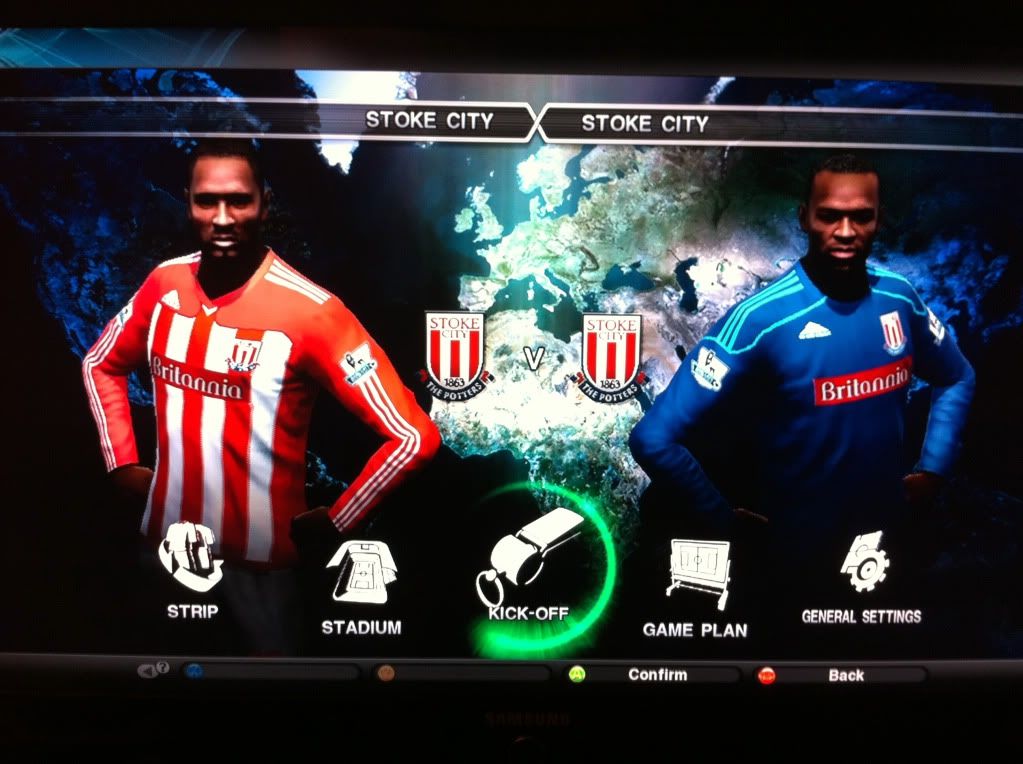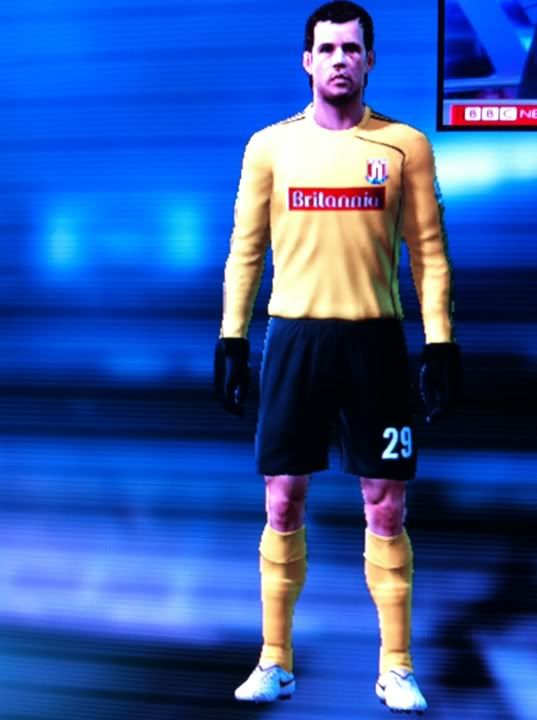 Sunderland
West Brom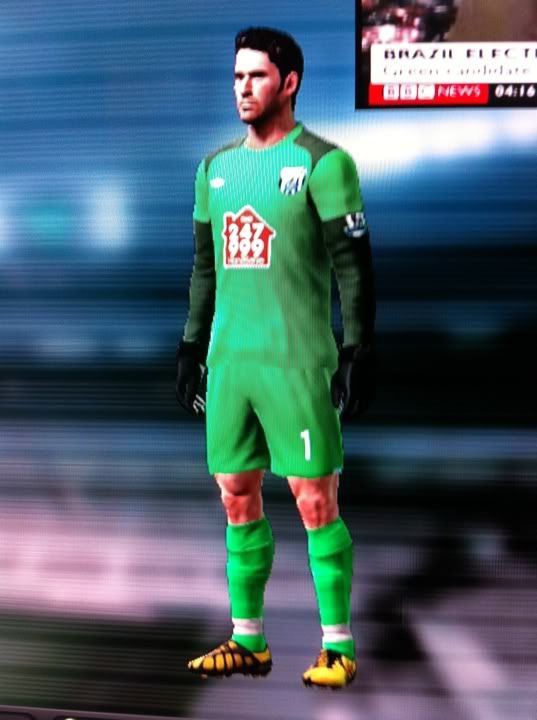 West Ham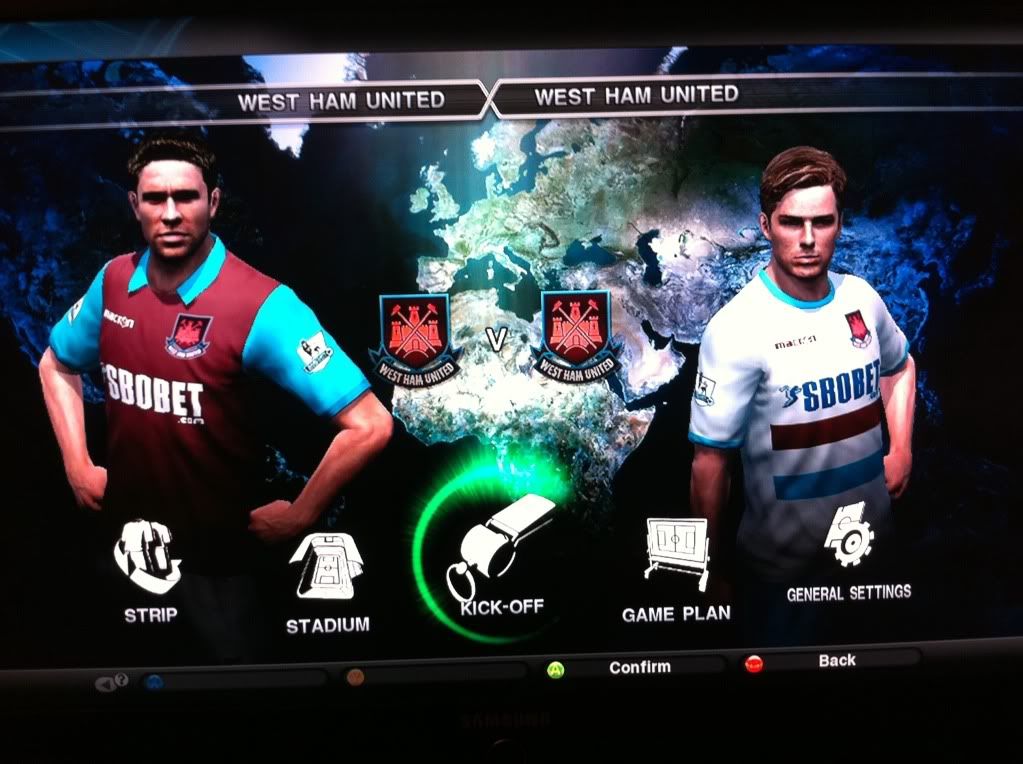 Wigan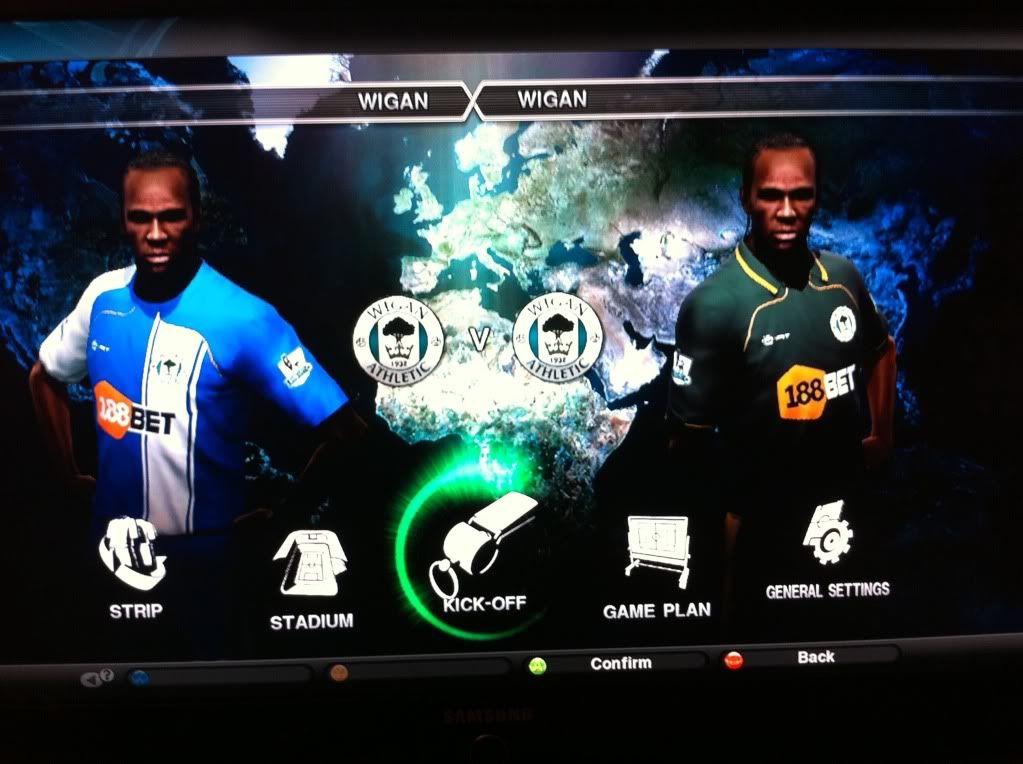 Wolves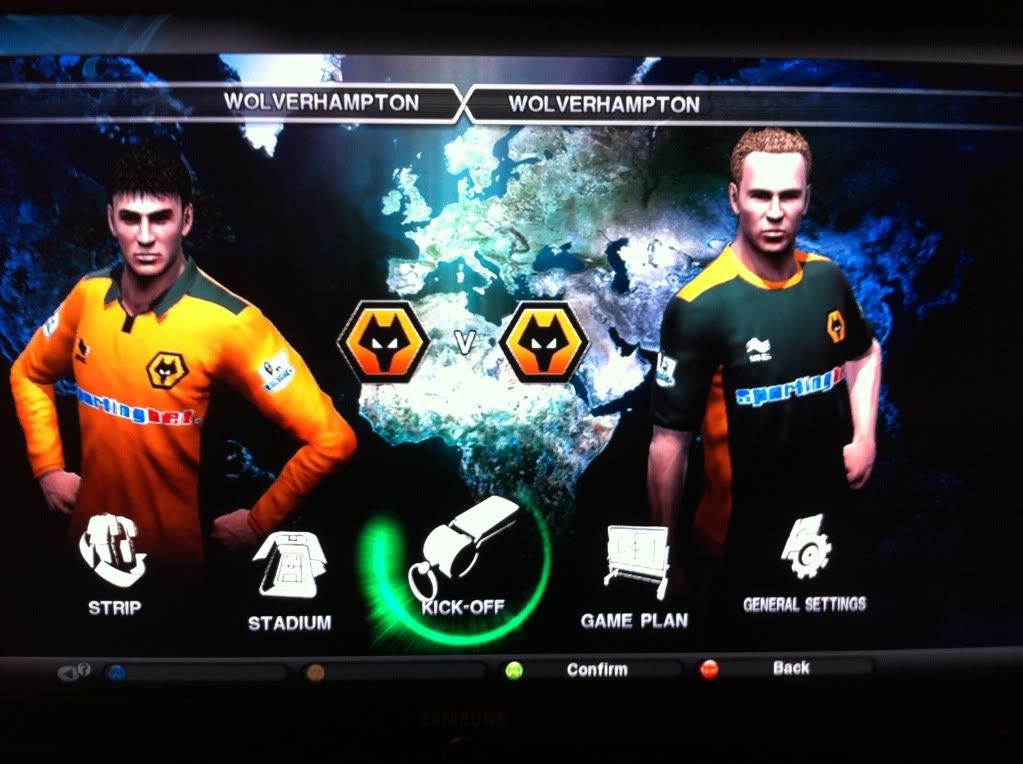 ~~ La Liga Teams (6) ~~
C.A. Osasuna
Sevilla F.C.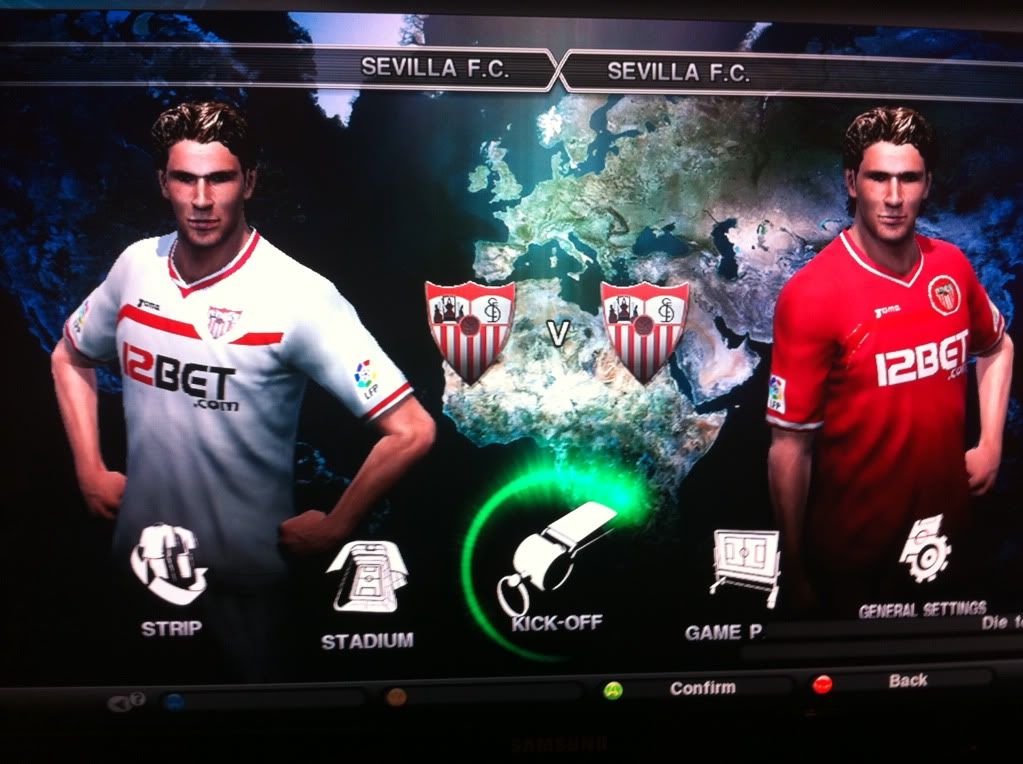 Real Sociedad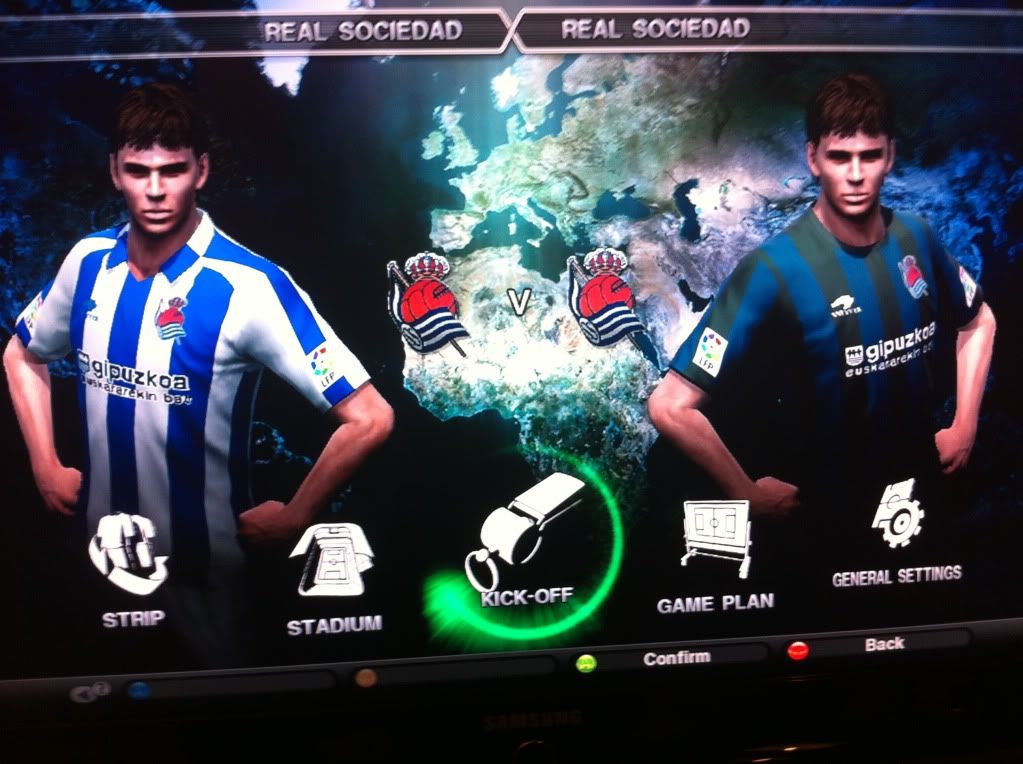 Malaga C.F.
Levante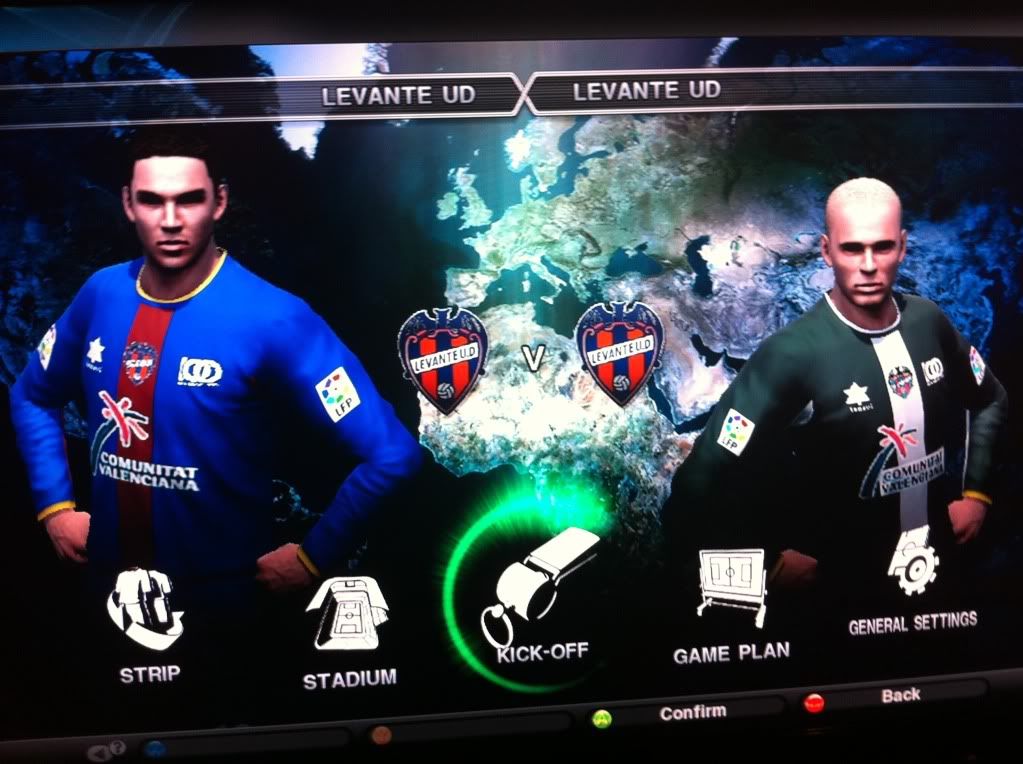 Hercules C.F.
~~ Serie A (1) ~~
Palermo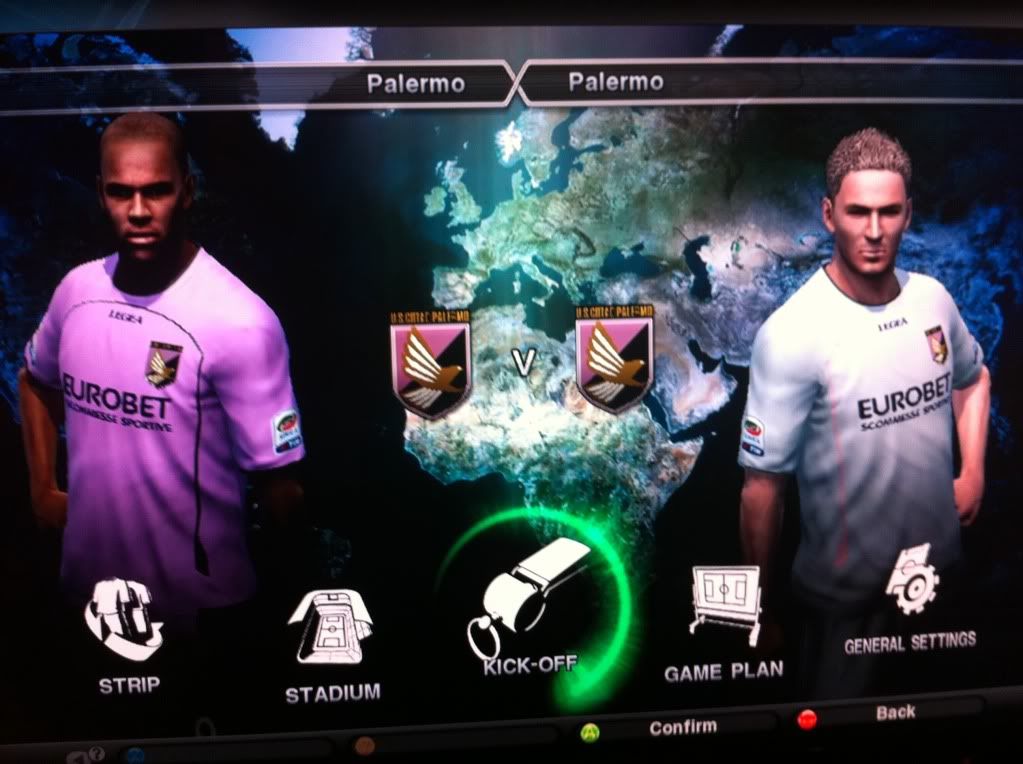 ~~ Bundesliga (2) ~~
VFB Stutgart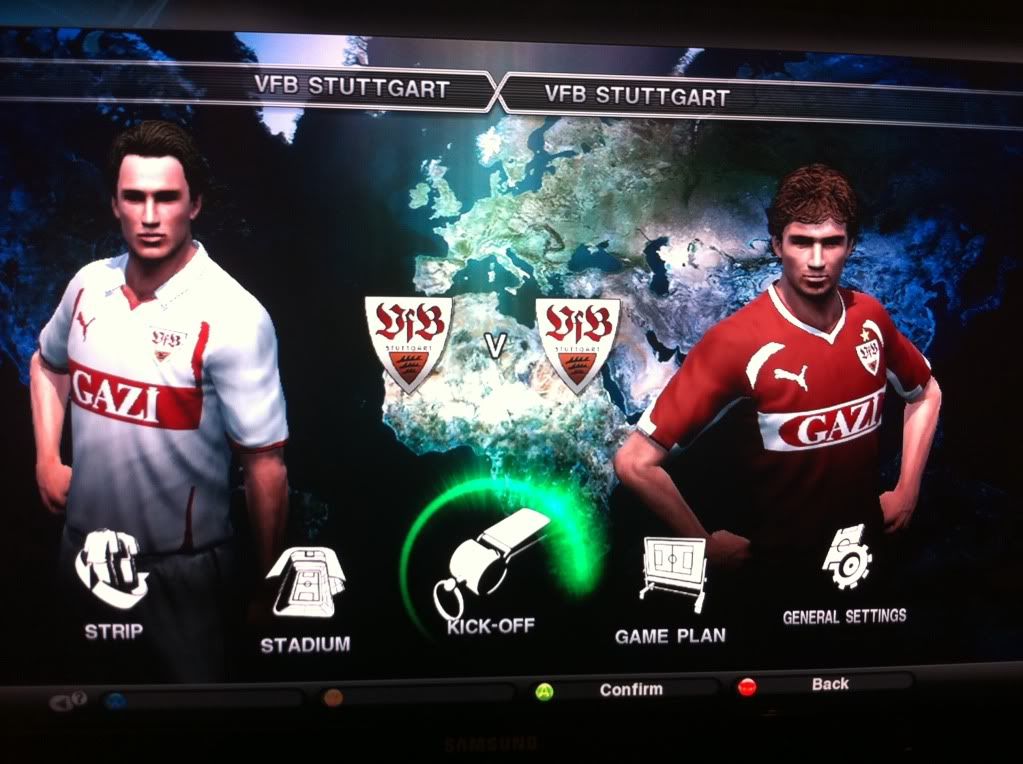 VFL Wolfsburg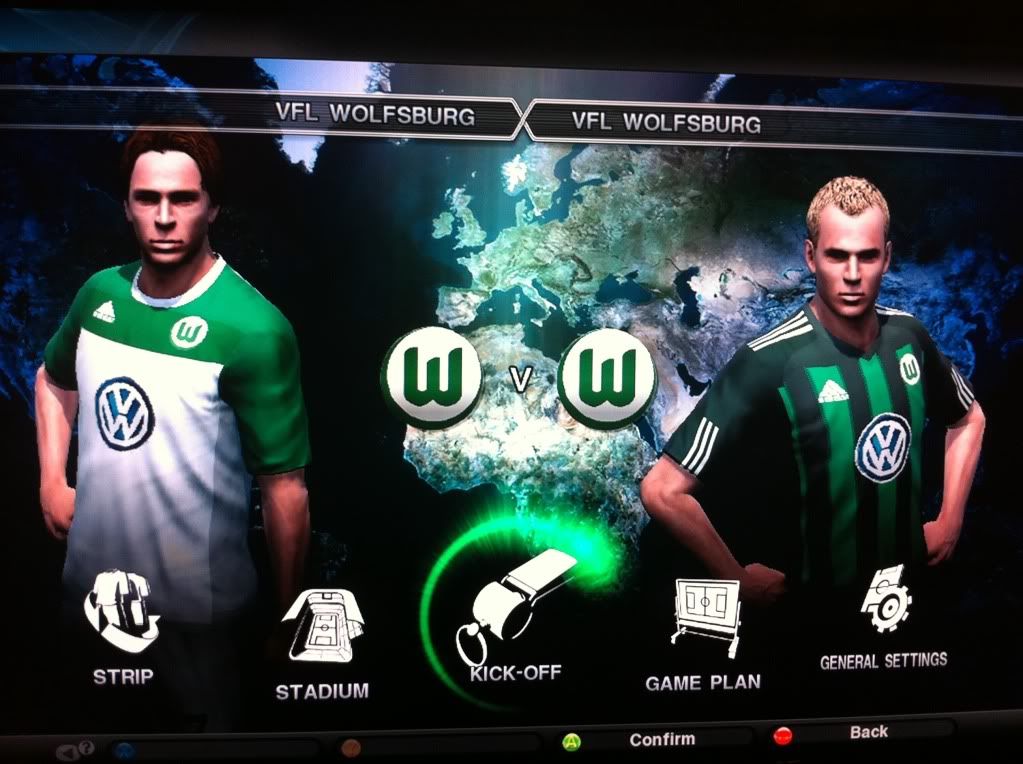 ~~ Npower Championship Teams (18)~~
Burnley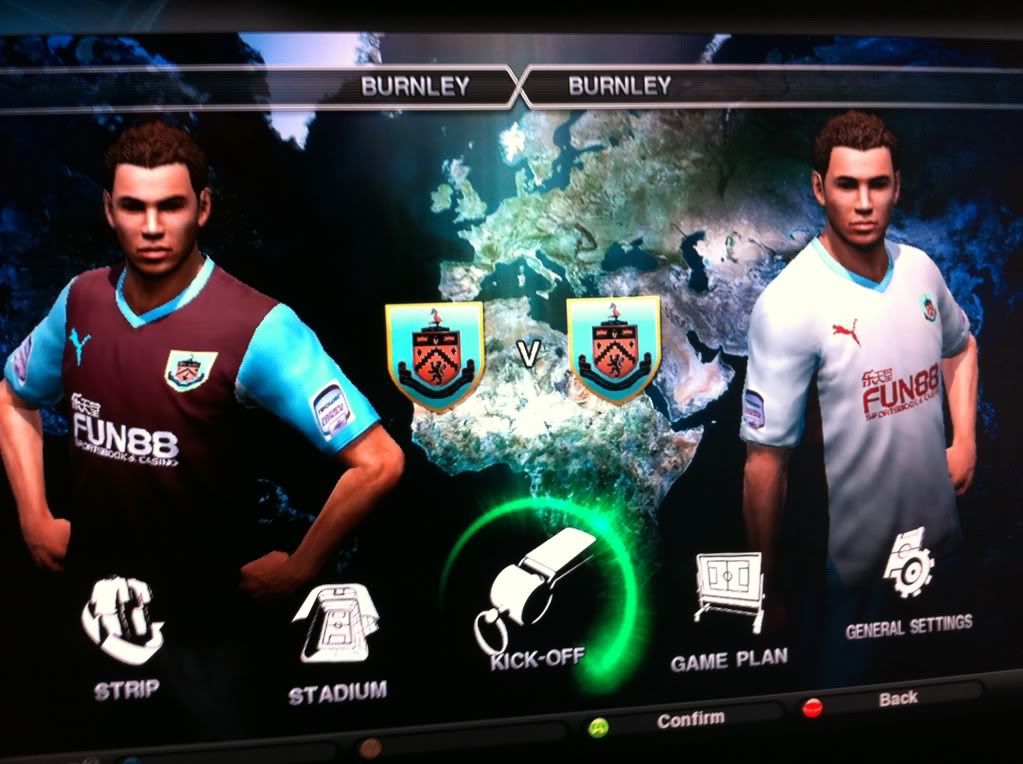 Crystal Palace
Coventry
Cardiff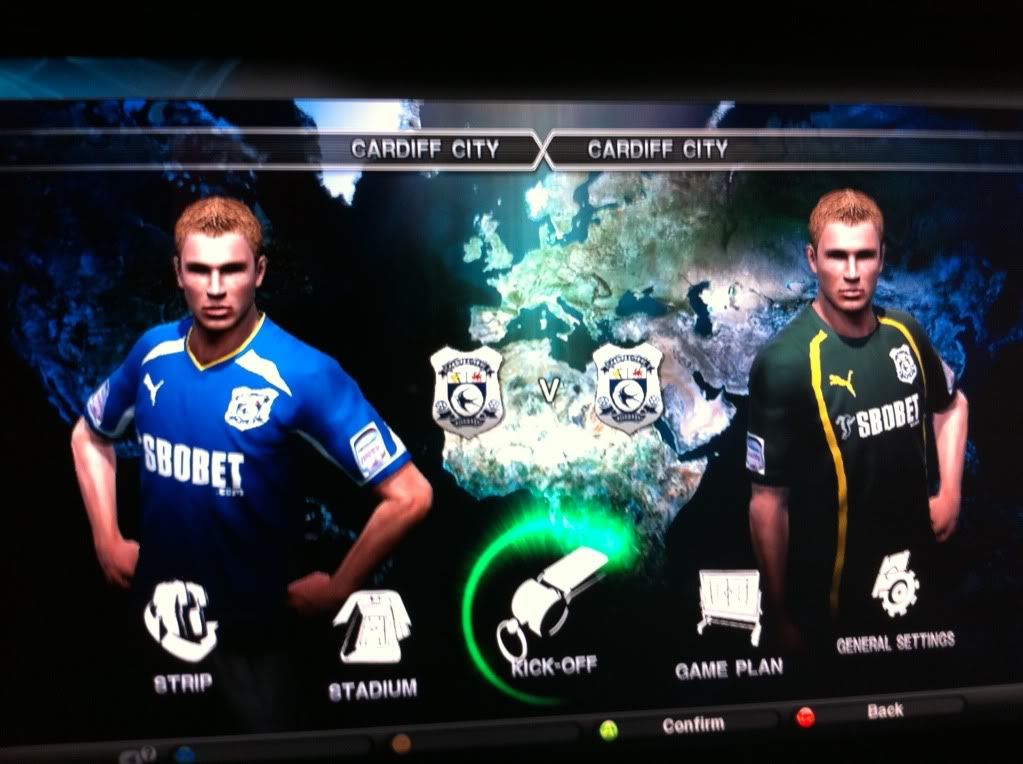 Bristol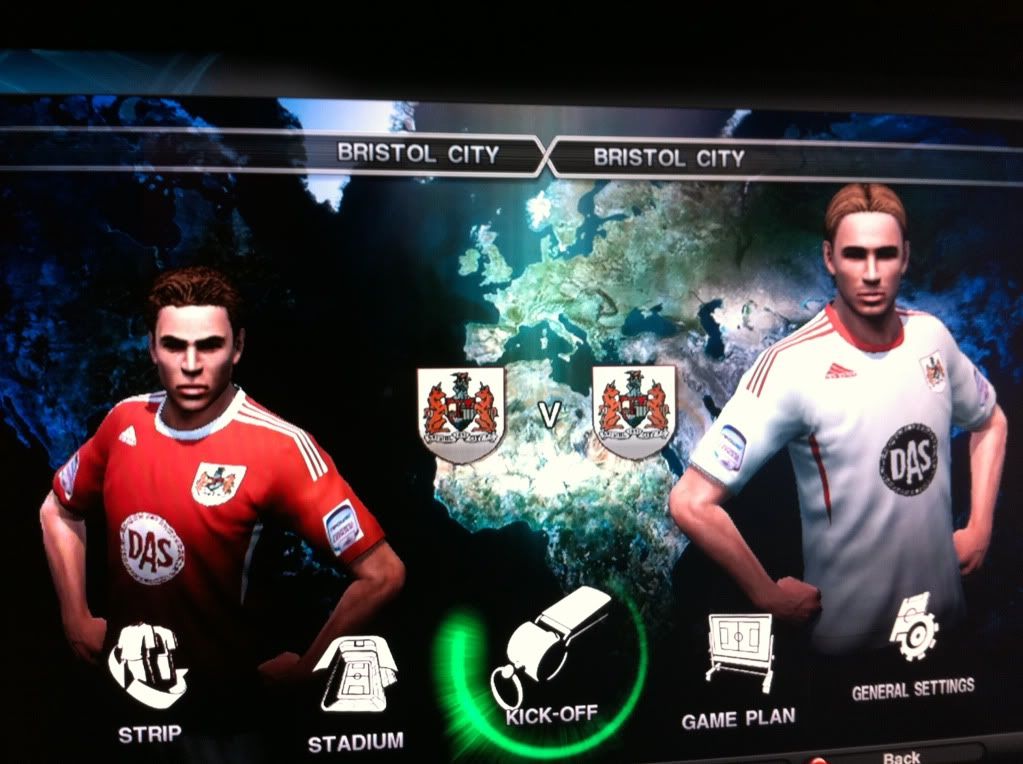 Derby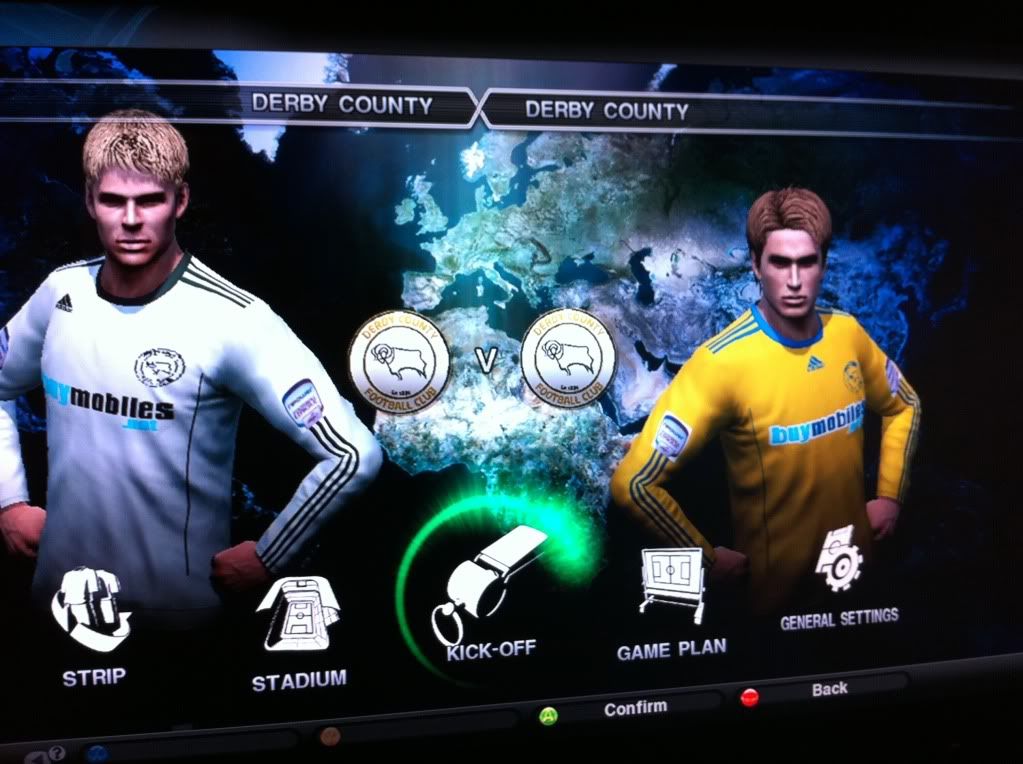 Leeds
Hull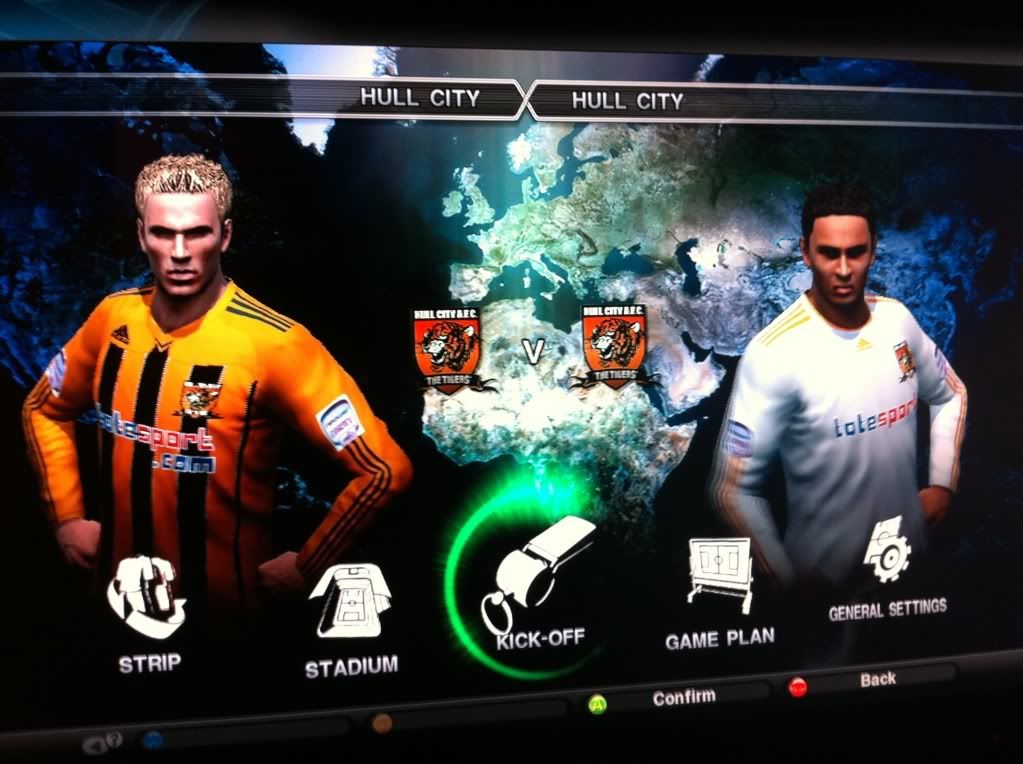 Leicester
Middlesborough
Buttons so good it needed a close up lol
Nottingham Forrest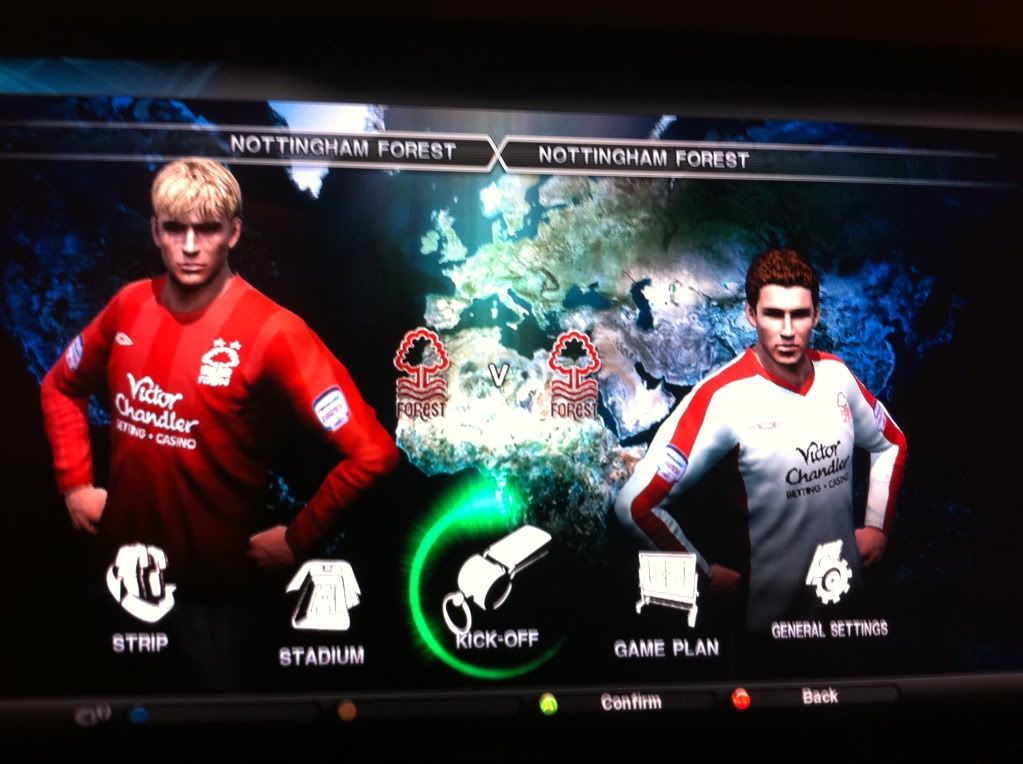 Norwich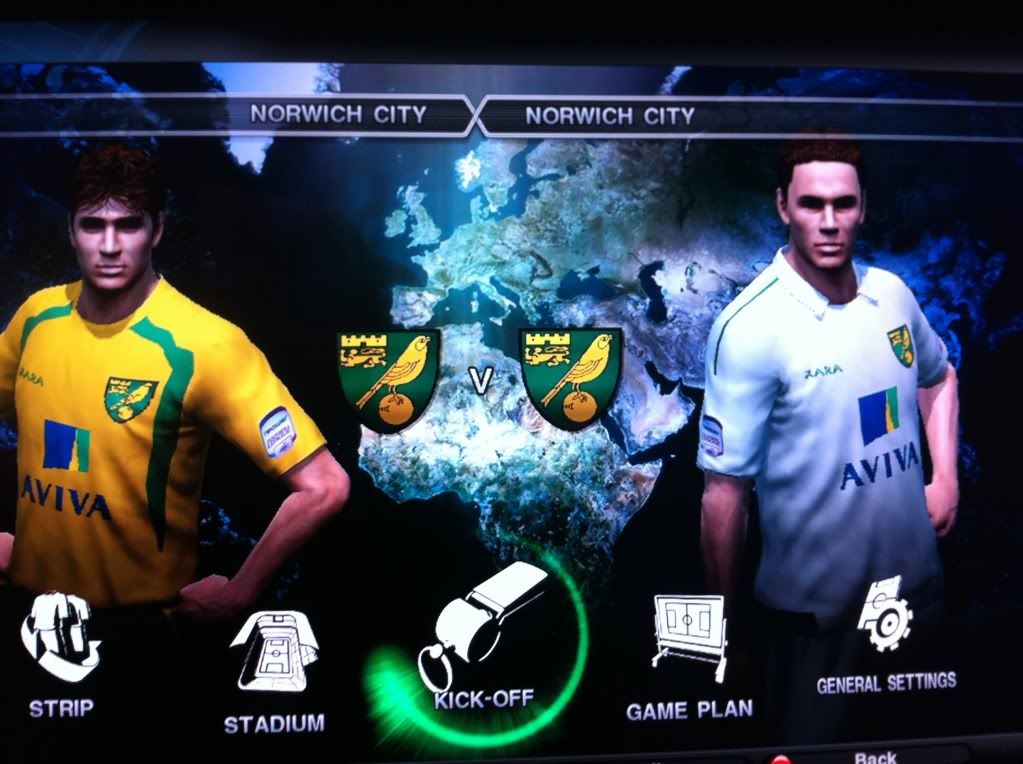 QPR
Preston North End
Swansea
Reading
Sheffield United
Watford
v3 Multiple Choice coming soon
The way it works is you will get choices for each official version of v3
Regardless of what version you choose, each will contain everything from v2
All teams will have the correct kits 100% but it's your choice which league you want and what takes priority over the other.
Due to space limitations with team emblems slots, we have to compromise.
For example if you have v3 Daymos Bundesliga then you can choose version (a) or version (b).
Version (a) - All npower team emblems complete with no emblems for the Bundesliga teams.
Version (b) - All Bundesliga emblems will be complete with no emblems for the npower teams.
Help is always appreciated so please email me if you would like your name on the score sheet
Comfired so far is:
v3 Daymos - Bundesliga
v3 Wolf Cesar - Portuguese League
v3 Matbianco - Scottish Premier League
alto because these are the official versions of v3 they are fully interchangable so once you have all the uniform data installed, you need to swap only the edit data to get the league of your choice.
Ps don't reply directly to this long post lol
Donation Link / use to order USB cards and email me your postal address
cheers
Last edited: